Oromia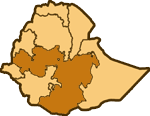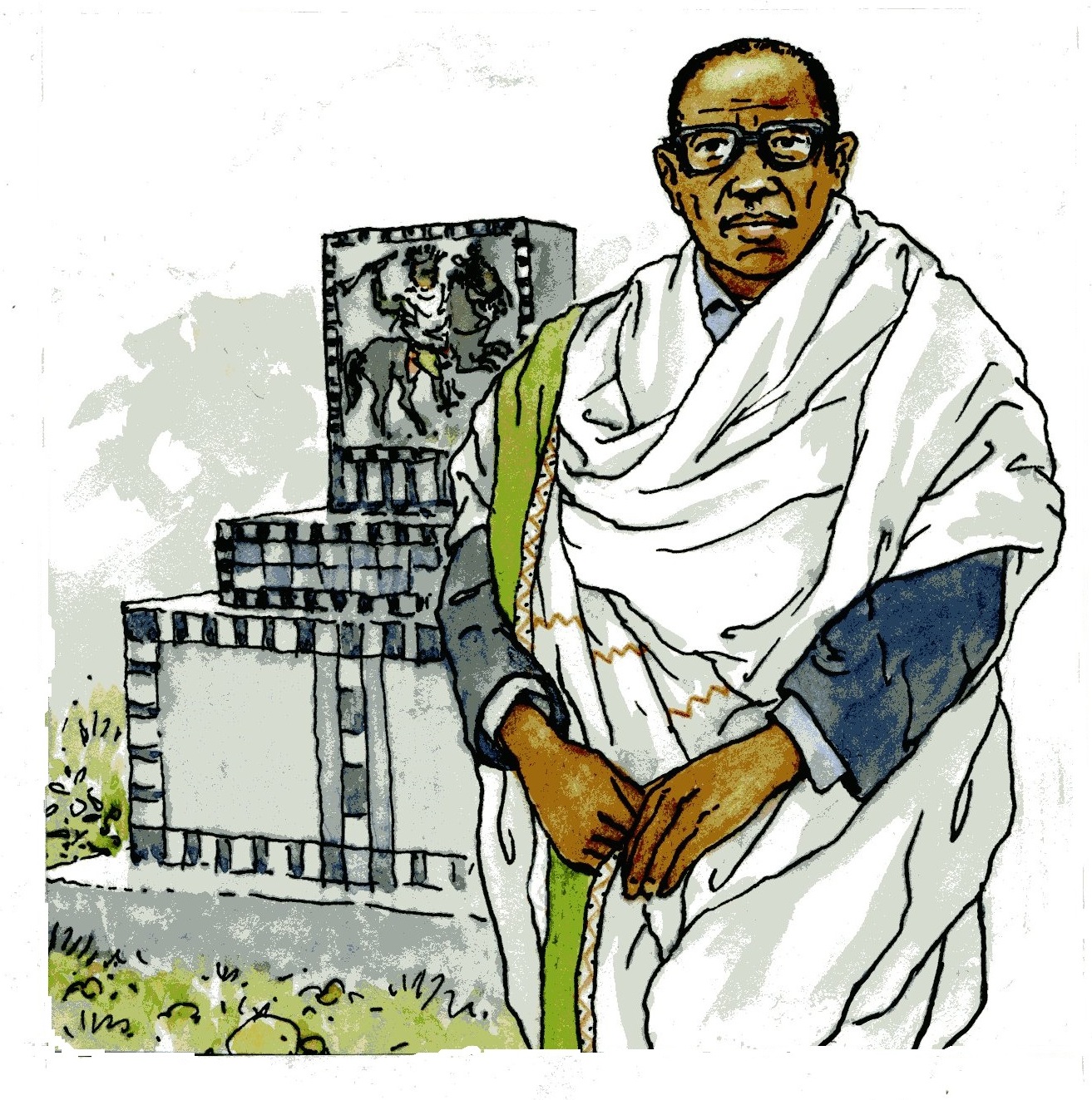 Oromia is the largest region of Ethiopia. The people speak the Oromo language, and have their own special culture.
The Oromo people have their own ways of judging quarrels, and you will find out some of them when you read these stories.
Click here to download as pdf all the stories, exercises and answers for this region.
With thanks to the Oromia Education Bureau and the translators, Merga Debelo, Beker Hadji and Michael Ambatchew
© Stories retold by Elizabeth Laird
© Exercises written by Elizabeth Laird and Ann Rossiter
© Illustrations by Yosef Kebede and Eric Robson