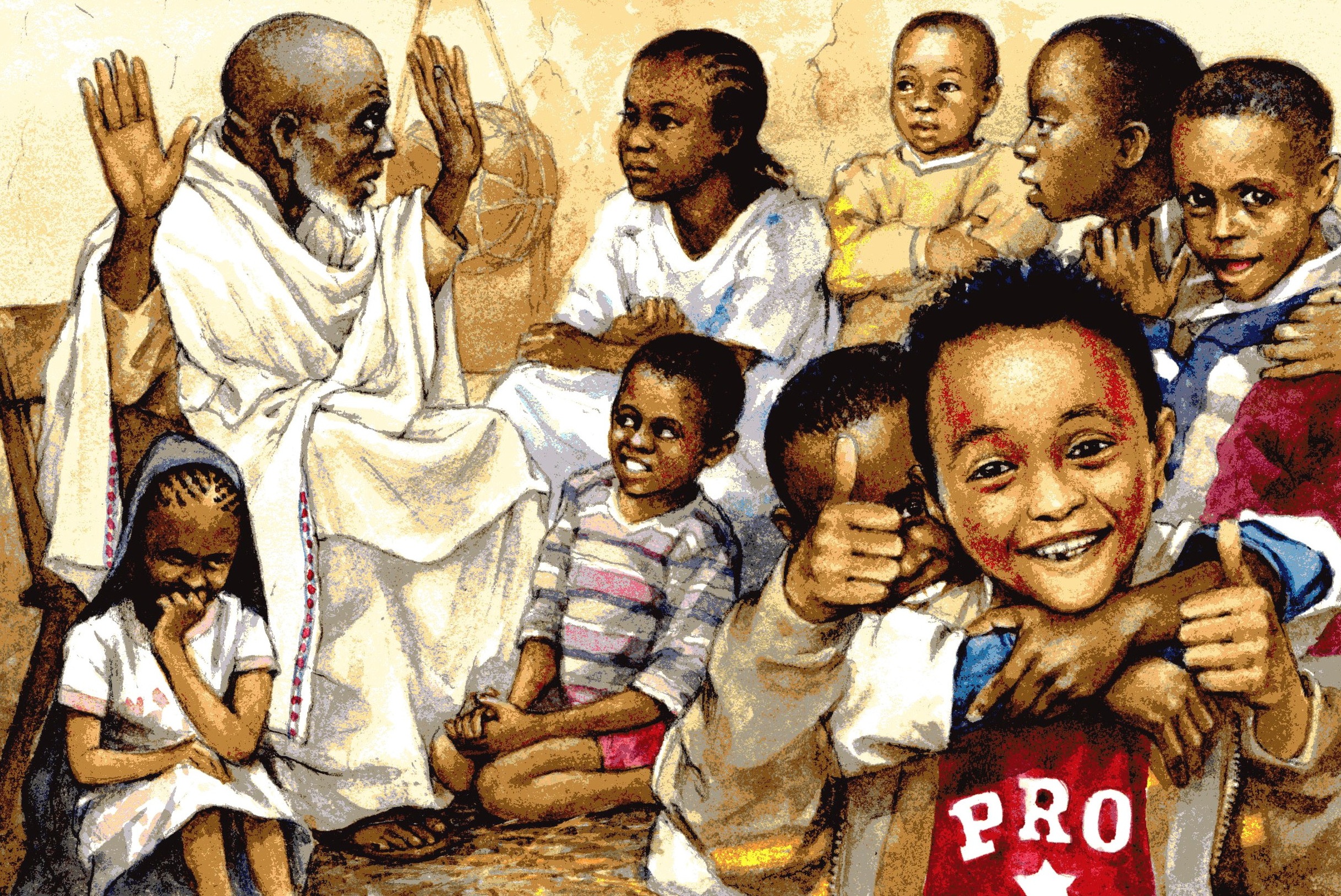 Here are eighty-eight stories from the different regions of  Ethiopia for you to read and enjoy. Click on the name of the region to find the stories.
The stories have been carefully rewritten to help you learn to read English better.
There are exercises following each story to help you understand the story and practise your English.
All the exercises have answers so that you can check your work.
The stories have all been recorded. Click on the sign at the end of each story if you want to listen to it.
Download the entire contents of this website as ZIP archive (Warning: 38 MB file)
Please go to the main page of each region if you want to download as PDF the stories, exercises and answers for that region.

Click here to go to www.ethiopianfolktales.com where you can read all the original folktales from which this collection has been drawn.